Arsenal v Man City Community Shield Prediction – Reigning Premier League and FA Cup champions Manchester City renew...
Japan v Norway Prediction (Women's World Cup) – After the exhilarating group stage matches in the FIFA Women's World Cup, we...
South Korea v Germany Prediction (Women's World Cup) – Korea Republic try to get one last crack at the knockout stages...
Chinese New Year by EvoPlay – Enjoy a brand new slots game just in time for the Lunar New Year! Just for the Asian market, EvoPlay...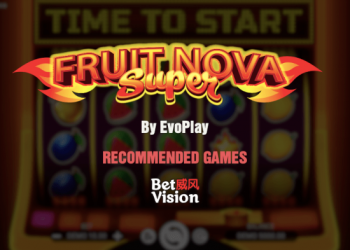 Fruit Super Nova by EvoPlay – Introducing a fresh spin on beloved game Fruit Nova, this newest game by EvoPlay gives players...
How to Play Baccarat – A Beginner's Guide (Recommended Games) – Baccarat is the most popular game for betting in Asia ...
Robin Hood by EvoPlay (Recommended Games) – The legendary tale of Robin Hood comes alive in Robin Hood by...
Journey to the West by EvoPlay – One of the most renowned Chinese novels is turned into a gaming spectacle every slots fan will...
Online sports betting has made significant progress and is becoming a thrilling part of the gambling industry. As we look towards 2024, it's clear that the future of online sports betting is bright. Additionally, the online sports betting industry has numerous opportunities for growth and innovation.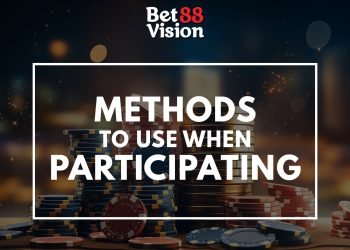 Participating in online casino games can be an exciting and potentially profitable experience. However, you must approach these online casino games with a strategic mindset and only use proven betting strategies to maximize your chances of winning in your chosen game.